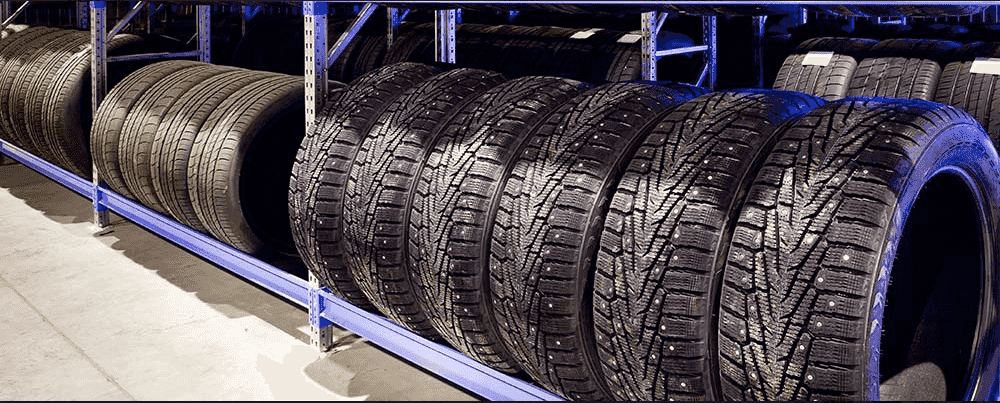 Ever wondered how to check tire tread wear? Don't worry! The experts at Jaguar Chandler have you covered. It's simple enough, and you only need a ruler or a penny to start. Learn more about how easy it is to check tire tread depth in Gilbert, and contact us if you have any questions!
What Should My Tire Tread Depth Be?
Generally, a new tire will have a tread depth of about 10/32 or 11.32 of an inch, so approximately a third of an inch. However, specialized tires like Winter tires and off-roading specific tires may have deeper tread grooves.
Once your treads shrink to 2/32 of an inch, it's time to replace your tires. Proper tire tread depth is very important to ensure that your Tempe drive is as safe as possible.
Test 1: The Penny Test
While a ruler is still the most accurate way to measure tire tread depth, a penny is a great substitute. Follow these simple steps to checking tread depth:
Insert a penny with Lincoln's face first into a tire tread groove
Is Lincoln's face covered and no longer visible within the groove?
If you can see all of Lincoln's face, it's time to replace your tires!
Repeat this process for all of your tires
Other Methods
In addition to the penny test, there are specialized tools available in Tempe to help you check your tires, including a tire tread depth gauge or tread wear bars. Some other important factors to consider when checking your tire tread depth include:
Tire pressure
Any visible tire damage
Tire rot or disintegration
Wheel alignment
If you're noticing that there are major differences between your tires, you might have missed your last tire rotation! Don't stress. We can teach you how to rotate tires at home.
Keep Your Tires Healthy at Jaguar Chandler
For more information on proper tire care, or for all-new tires, take the trip from Phoenix to Jaguar Chandler!
While you're here, be sure to explore some of our other services, such as transmission replacement. You can also get more tips on things like how to keep your car seats clean, how to replace a brake light, and how often to replace your car battery.
More from Jaguar Chandler
If you've ever encountered a new Jaguar F-TYPE on the roads of Chandler or Phoenix, then you already understand the appeal of its exterior design and its engine roar. But what can you expect from the 2022 Jaguar F-TYPE interior? Whether you opt for the coupe or the convertible, you'll enjoy a spacious, smartly-designed…

The 2022 Jaguar F-TYPE R shoots from 0 to 60 mph in just 3.5 seconds. Whether you opt for the coupe or the convertible, you'll enjoy a truly invigorating performance that will revolutionize your daily drives. In fact, even this year's most accessible F-TYPE models can reach blistering speeds in the space of a few…

Drivers in the Phoenix area have every reason to get excited about the 2022 Jaguar F-TYPE. The latest model abandons yesteryear's four- and six-cylinder engine options, and now starts you off with an incredibly potent 444-hp V8. And, if you're looking for even more impressive 2022 Jaguar F-TYPE specs, a 575-hp V8 awaits you at…