Museums in Chandler, AZ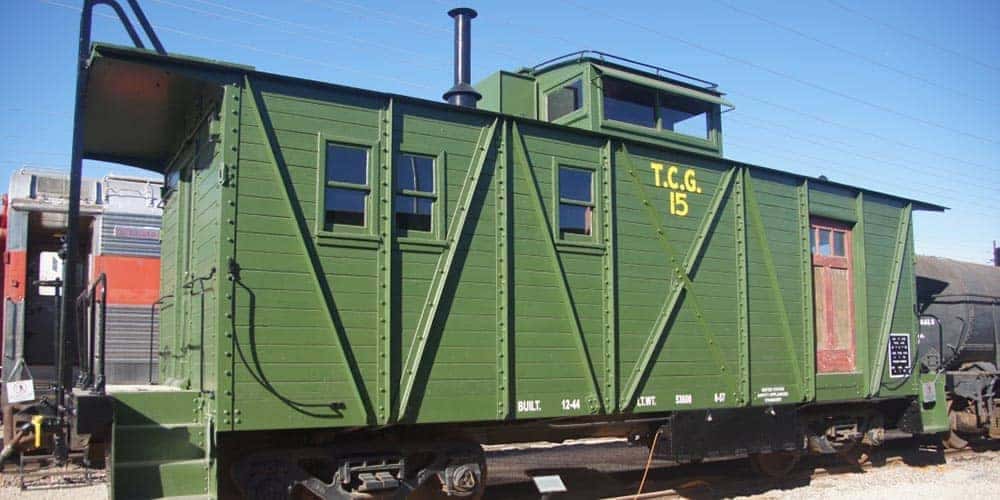 If the weather in Chandler, AZ gets a little too hot, why not stay cool by enjoying one of the many museums in town? From historical museums to those that focus on the arts, the museums in Chandler offer something for everyone. Whether you're looking for an educational experience or simply a place to spend your Saturday, read more about Chandler's local museums, then after a day of exploring, refuel with some pizza in Phoenix, AZ.
Arizona Museum of Natural History
If you're looking for educational experiences near Phoenix, the Arizona Museum of Natural History should be on your list. Explore the museum by looking at current exhibits, which includes learning about dinosaurs, geology, and the different eras of man. And because it's so exciting, this is the perfect place for families.
The Chandler Museum
Do you know the history of Chandler? You can find out all about the town at the Chandler Museum. Explore exhibits that touch on our town's history, such as the start of Ostrich Fest, or feel free to attend one of the many events held regularly. This is one of the best ways to get involved in the Chandler community.
Arizona Railway Museum
The Arizona Railway Museum is a non-profit, educational organization that displays the history of the Arizona railroad system as well as the Southwest itself. Visit this local establishment to take advantage of the many tours and see the historical railcars, artifact collections, and old maps. If you like trains or have a knack for history, then this is a great place for you to visit.
Huhugam Heritage Center
Learn more about the Gila River Indian community at Huhugam Heritage Center. Visit with artists, learn how to weave a basket, check out Pee Posh pottery, and just learn more about the overall culture. A quick drive from Gilbert, be sure to bring the whole family along to learn more about those who have called Arizona home for a long time.
Rely on Jaguar Chandler for Local Info
The best way to explore the museums in Chandler, AZ is to make sure you can safely get there. Jaguar Chandler has a wide selection of Jaguar models to choose from, each designed to help you enjoy the many things to do in Chandler or things to do in Tempe. If you're ready to further explore the Tempe area, contact us for more recommendations. To Italian restaurants in Phoenix to fun outdoor activities, there's so much this area has to offer.