Italian Restaurants in Phoenix, AZ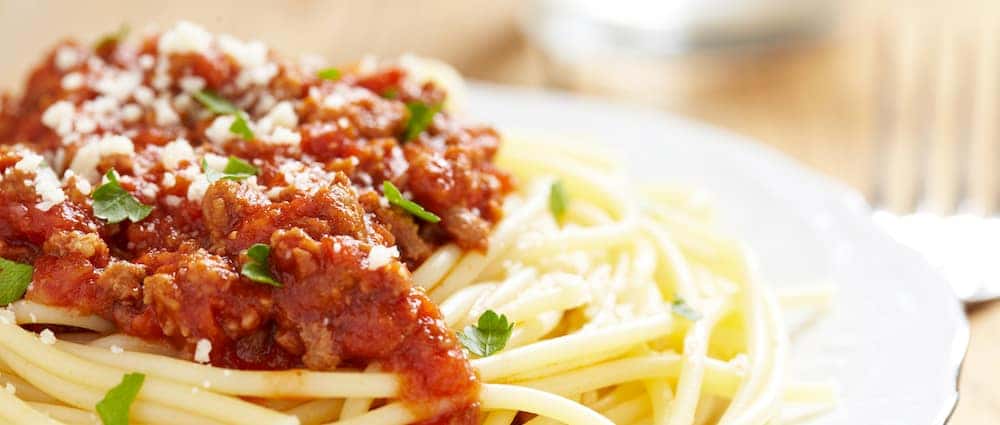 If you're hungry, there are plenty of restaurants in Phoenix, AZ to choose from. After all, this large city is home to different cultures, ensuring you have access to all the best menu items, cuisines, and flavors. But if you're looking for something specific, like Italian dishes, you can rest assured you'll find some impressive tastes at any of these Italian restaurants in Phoenix, AZ.
Roma Garden Ristorante
Roma Garden Ristorante provides you with a culinary experience you'll never forget. Whether you want to just get away from your own kitchen for the night or you're looking for a place to go out for a romantic date, be sure to take this place into consideration. From your favorite Italian dishes to everyday specials and a long wine list, there's a lot you can experience when you visit this restaurant.
Adela's Italian Restaurant
Another fan favorite is Adela's Italian Restaurant. This family-owned option offers outdoor seating so you can enjoy your favorite dishes under the stars. From hearty appetizers to flavor-filled main dishes to decadent desserts, you'll find something new to taste every time you visit.
Tomaso's on Camelback
When you're in the mood for fine dining, Tomaso's on Camelback is the place to go. One of the favorite local restaurants in downtown Phoenix, this spot offers authentic Italian cuisine that will make you excited to eat. After all, there's a reason that Tomaso's was voted best Italian restaurant in the Valley since 1977, and Chef Tomaso Maggiore doesn't plan to stop any time soon.
Mora Italian
Mora Italian provides you with plenty of your favorite dishes, including wood-fired pizza, hearty main dishes, and even homemade pasta, but what separates Mora from other Italian restaurants in Phoenix is the dedication to presentation. The stylish and tailored aesthetic look and feel of the dishes will make you question whether or not you want to eat it, but once you take in the smells, you'll certainly want to imbibe.
Learn More at Jaguar Chandler
If your favorite Italian food is pizza, explore our favorite pizza in Phoenix, AZ. With plenty of things to do in Chandler and Italian restaurants in Phoenix, you'll never have a shortage of fun. Need more local tips or ideas for your next outing? Rely on Jaguar Chandler to learn more about favorite local spots like Chandler museums and much more.